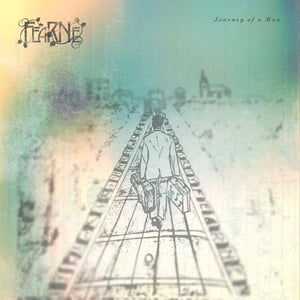 £

11.00
FIVE WEEKS AT SEA (Alex Beds)
My debut solo album. Primarily performed on the Ukulele with some of my favourite musicians - this album has been amongst the most enjoyable projects I have ever worked on. I hope you love it too.
1. Journey of a man (New version)
2. Machine
3. Until it's gone
4. Yosemite
5. Five weeks at sea (New version)
6. Good for me
7. Blow this house down
8. Georgia on my mind
JOURNEY OF A MAN (Fearne)
The Journey of a band is like the Journey of a man and perhaps Fearne left everything they had in the final album.
'Journey of a man' is the natural progression from Songs on Postcards - an album about being a grown up and how you got there. Written and recorded over the bands final 3 years this album was limited to just 400 copies with fewer than 50 remaining as of December 2018.
1. Took the game too far
2. What it does to me
3. Fire in my belly
4/5/6. Histoire D'amour
7. Rich Man
8. Journey of a man
9. Five weeks at sea